This page lists our major products.
We accurately understand the needs of our customers and develop and sell high-value-added products.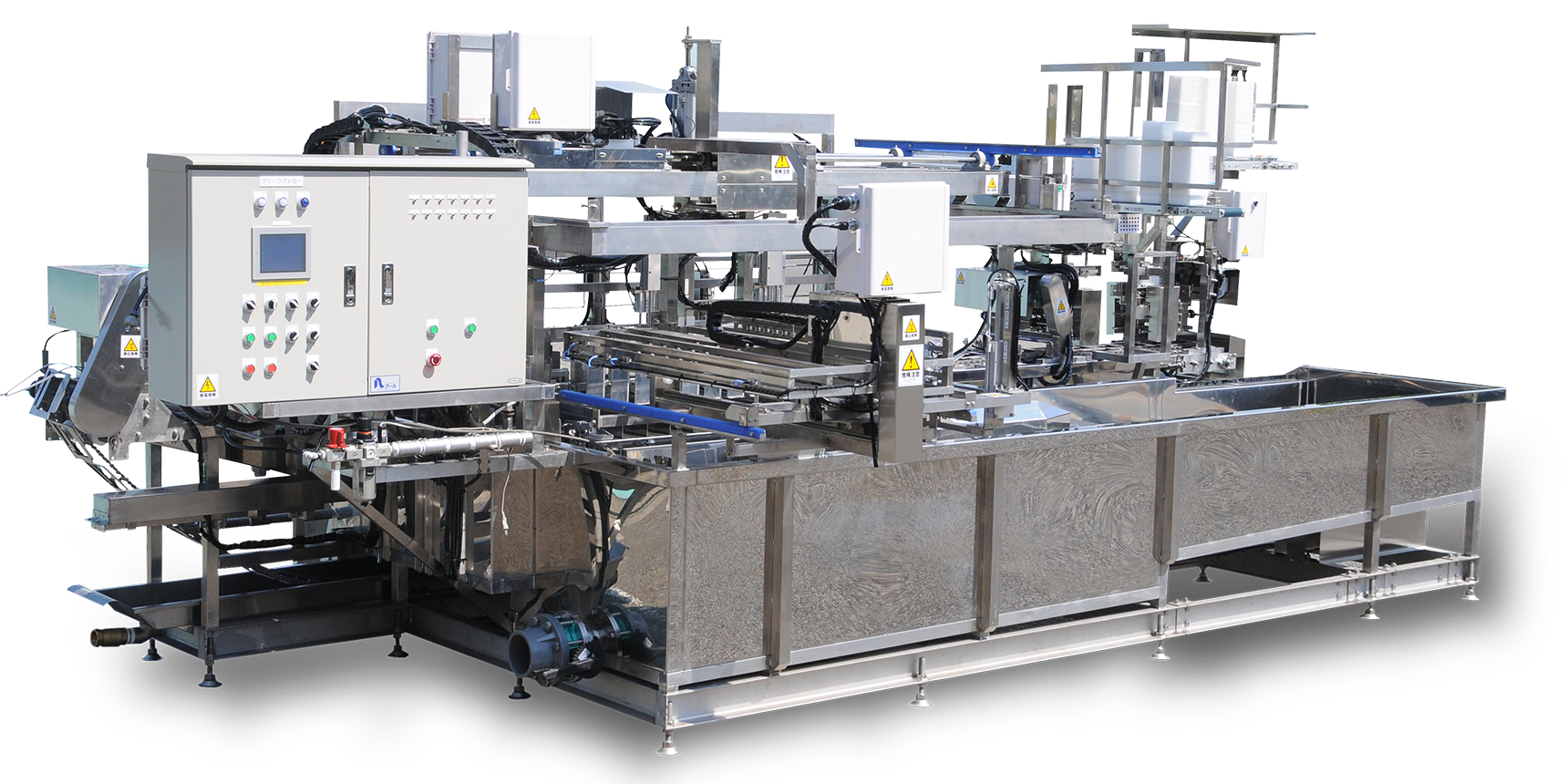 CLEAN PACKER
クリーンパッカー
Automated tofu cutting
and package-filling equipment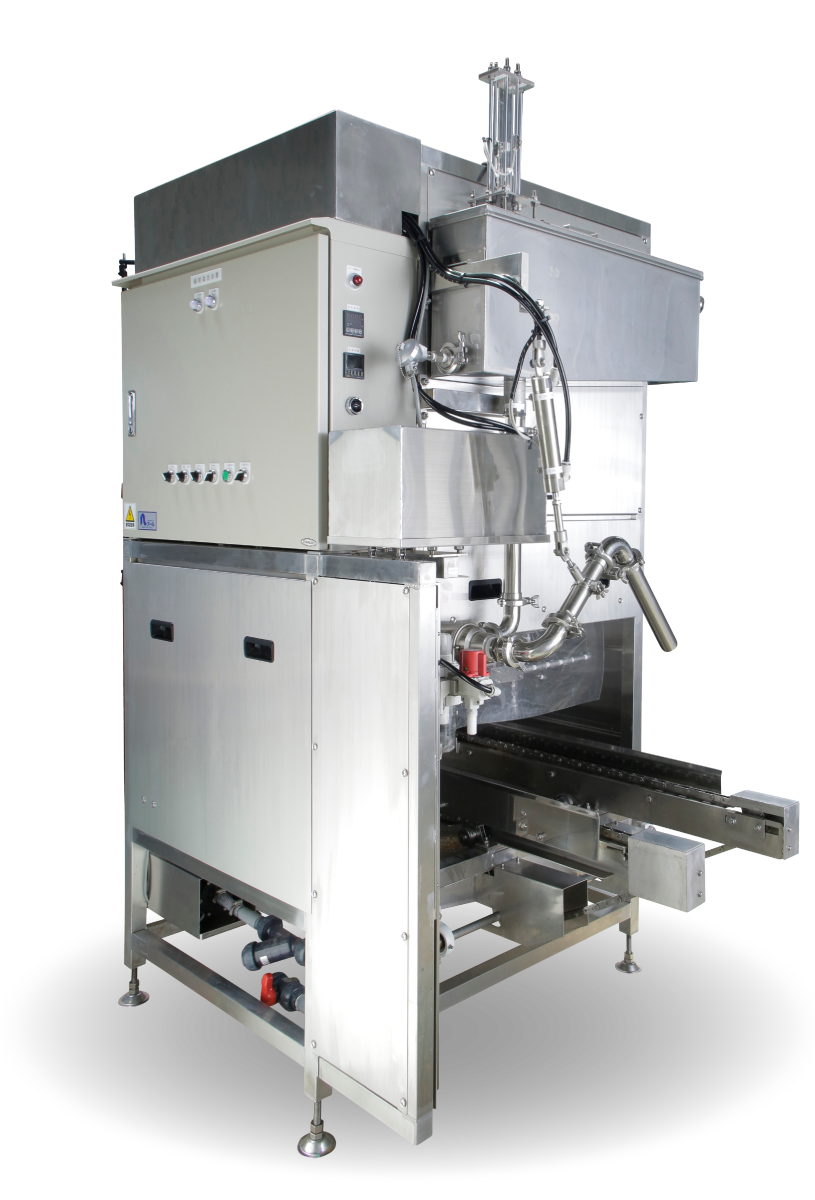 MOMENT
COAGULATION 1.2
瞬間凝固1.2
First in the industry.
Virtually instantaneous,
1.2-second coagulation with natural nigari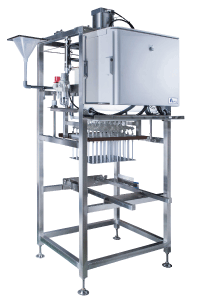 Moment Coagulation 1.2 Simplified Model
We offer an affordable price by offering no-frills, minimal equipment!
The feed‑in part, which achieves what cannot be done manually, is exactly the same as that found on the standard model.
The simplicity of the device means no break-downs. We recommend this product for small-scale production.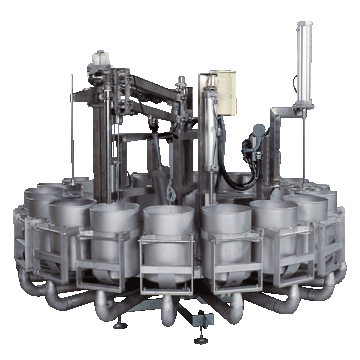 Automated Coagulation Device
We have developed this industry-first automated device ahead of our competitors, who are still producing the bucket‑type coagulation devices now used in tofu factories. We have made it so that anyone can easily perform the feed-in (coagulation) work that used to require the skill of a master.
Automated Press Machine
*The photograph is of the oval press
Because R's revolutionary, industry-‑first rail-‑driven press machine, which does not employ chains or motors, was simple and easy to clean, various manufacturers now manufacture similar products. R also deals in oval presses and various other forms.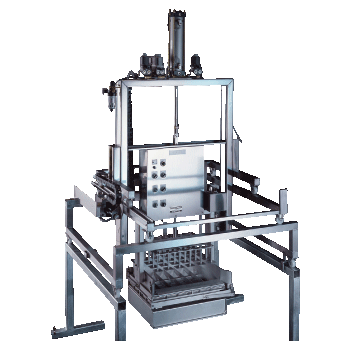 Automated Tofu Cutting Machine
Esper Scutter Cuts tofu just by passing it among interlocking blades that move back and forth! Allows for accurate cutting of tofu without loss.
Video of the Automated Tofu Cutting Machine
We Have Developed Various Tanks and R‑Exclusive Original Equipment
We carry a wide variety of tanks -including net tanks- notably including a type with a movable punching board.
*If you request automation, we will plan, design, and manufacture original equipment tailored to your needs. Please feel free to tell us what difficulties you face and what you want from your equipment.